Blog
Jan 28, 2015
We Can Walk the Walk & Talk the Talk
---
USA Eagle Carports discusses our ability to walk and talk like the big stars that we are!
There is no doubt that there are some companies that will "talk the talk" and completely fail at "walking the walk." But, have no fear! USA Eagle Carports knows how to do both honestly and with great attention to detail for your commercial carports!
What's that you just said? You are not sure about what company is the best route for you?
The "other guy" usually uses 2 purline posts that have been welded together. There are a couple of things that could cause you, as the customer, some costly issues.
When welding posts in this manner is completed poorly, there is more opportunity for rust to occur. Can you imagine how much you (or even your property insurance) will have to distribute to the clients that use your carports once it attacks their vehicles? The thought makes us shiver!

These welded post uses thinner piping which will absorb most of the damage when an accidental bump occurs. That damage can (and will over time) accumulate that could cause it collapse on the vehicles using its' protection.
Most of our competitors usually affix the roofing in the same way, with nuts and bolts. Bolting can cause trouble as follows:
High winds can loosen the nuts which will jeopardizes the structure's strength. Once it is weakened there could be a much larger issue than just a couple of vehicles get damaged, it could attack your buildings! If you want to know more about wind and USA Eagle Carports visit our post about Wind Strength.

If the installer fails to tighten the bolts enough you will have the same situation as above.
Many of our competitors tend to have a "one size fits all" design. If they are not using the correct steel gauge for your location there could be some serious problems. Just this week the northeast states had some very heavy snow fall! Visit Snowy Carports to learn more about snow pounds per square foot (SPSF).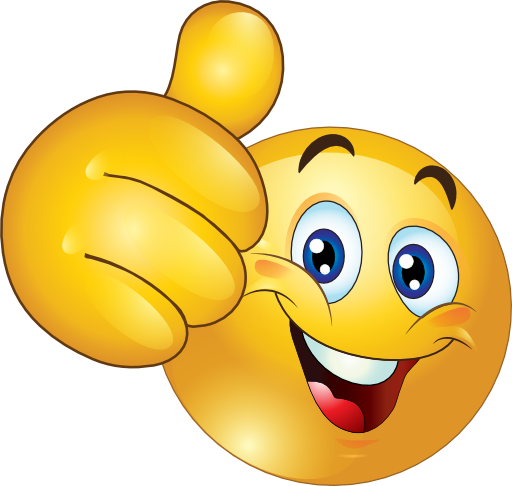 USA Eagle Carports only uses rectangular tubing for our posts. It will not weaken if there is a minor "love tap" that occurs to the structure.
USA Eagle Carports welds the roofing and posts which gives it an additional amount of strength. Our builders have so much experience that there is never any reason to be concerned of poor workmanship.
USA Eagle Carports will have our engineers design and plan for your location! We know that the needs in Massachusetts are not the same as those in Arizona!
Call USA Eagle Carports at 1-866-934-1888 or visit our quick quote page to get started today!
CLICK HERE TO GET A QUOTE TODAY!
CLICK HERE FOR OUR BROCHURE
1-866-934-1888
(Not affiliated with Eagle Carports based out of Virginia.)