Blog
Dec 6, 2014
Naughty or Nice List
---
USA Eagle Carports discusses how to get on the Nice list of your customers.
No one is more appreciative of the luxuries that carports provide, especially during times of freezing precipitation, than your residents! We have yet to meet someone that actually enjoys starting their day by clearing snow or ice off of their vehicle.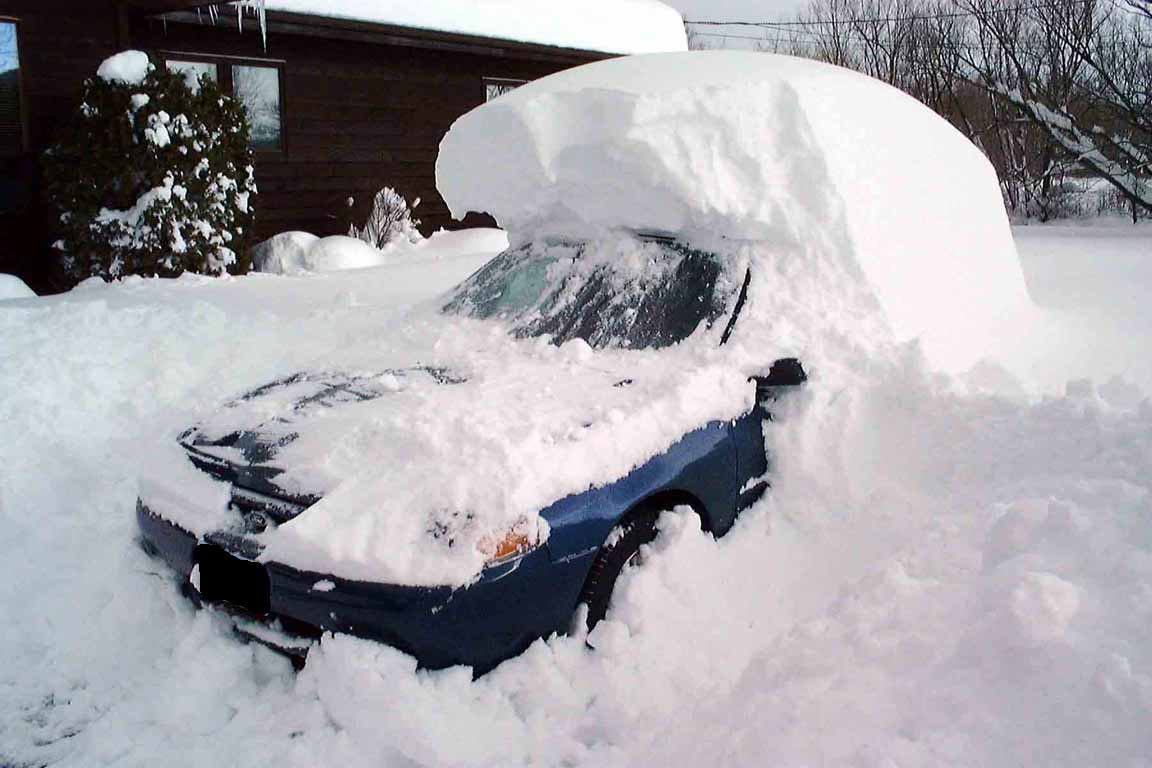 The best way to get on the "nice list" is by getting your commercial carports installed by the experts, USA Eagle Carports!
What we offer is far more superior than our competitors!
Experience, professional, and friendly service. We only hire the best of the best, so you never need to worry who you will be dealing with!

The best materials for your location. We use a minimum of 26 gauge steel for any build! We will not hesitate to upgrade the steel strength for locations such as Connecticut that has a higher amount of snow fall than Arizona. And, let's not forget the rectangular tubing that we use for posts! Any vehicle that bumps into these posts usually absorbs most of the damage.

Accurate time tables. We keep you informed no matter what, but as long as there isn't a tornado keeping us from our work, we will keep to the time tables we discuss.
So, what is keeping you from contacting us? Call USA Eagle Carports at 1-866-934-1888 or fill out the Quote form to get things started!
CLICK HERE TO GET A QUOTE TODAY!
CLICK HERE FOR OUR BROCHURE
1-866-934-1888
(Not affiliated with Eagle Carports based out of Virginia.)