Blog
Nov 20, 2014
Thanksgiving & Carport Reminders
---
USA Eagle discusses some safety measures that should be observed during this holiday season.
As we are nearing the holidays, I stumbled across an article from Oklahoma's Emergency Medical Services Authority Safety Resource Center regarding holiday safety.
USA Eagle wants to remind you of a few things regarding carports: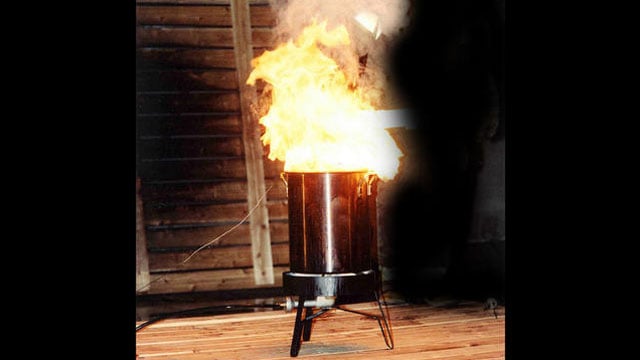 Never fry your turkey under a carport. It can be dangerous in many ways on its own! Make sure to have a ten foot radius of open space (both around and above the fryer).

Never fry a frozen turkey! It will fly in the worst way possible!
There are lights made for indoor, outdoor, and both indoor and outdoor use. Be sure that your choices match the application. Use the wrong set of lights could cause a fire, and no one wants that!

Also, be sure that you have 2 employees hanging lights on buildings and carports.
EMSA also has an excellent article on light safety.
USA Eagle wishes you and your family a safe and joyous Thanksgiving!
CLICK HERE TO GET A QUOTE TODAY!
CLICK HERE FOR OUR BROCHURE
1-866-934-1888
(Not affiliated with Eagle Carports based out of Virginia.)