Blog
Sep 18, 2014
Avoid getting your car snowed in
---
USA Eagle discusses snow, frost, and carports.
Winter is drawing nearer! Don't allow this to occur on your property!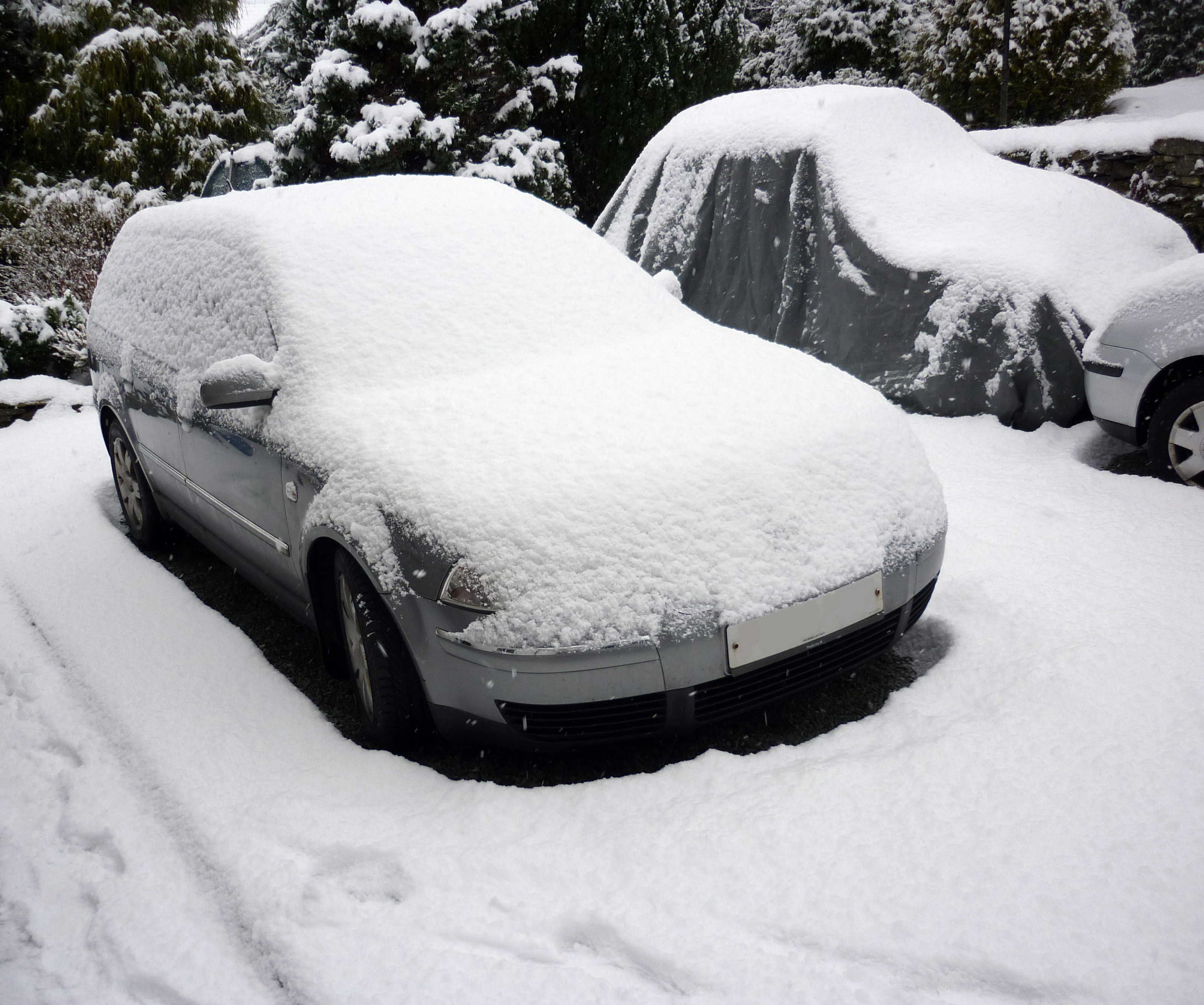 Did you know that carports aid in reducing, if not avoids completely, frost also? An article on The Naked Scientist states:
The ground loses heat very quickly.  It cools down and...water starts condensing out of the air onto it and starts forming frost.  Eventually all the water is condensed out of the air and it becomes very dry. There's nothing more left to condense out.
Whereas under a carport…keeps [the ground] slightly warmer than everything else.
So, what are you waiting for? Call USA Eagle Carports for a quote today!!
And, if you happen to get snow before your carports are installed, by the comercial carport experts at USA Eagle Carports, don't forget to raise your windshield wipers to extend their life span.
CLICK HERE TO GET A QUOTE TODAY!
CLICK HERE FOR OUR BROCHURE
1-866-934-1888
(Not affiliated with Eagle Carports based out of Virginia.)