Blog
Jun 12, 2014
Stormy weather preparations
---
USA Eagle Carports discusses stormy weather and how some damages can be avoided.
Lena Horne has a song called Stormy Weather. If only stormy weather sounded as nice as her voice we wouldn't have to worry about it as much!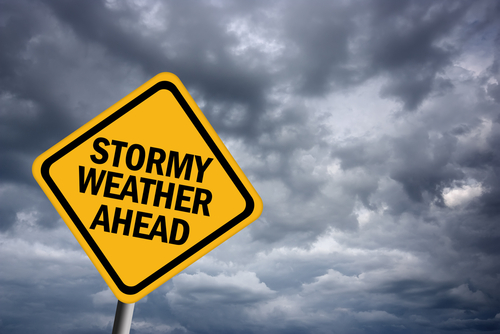 We should always be thoughtful of our environment. Especially when it comes to our weather.
Hail can be a vicious opponent for our vehicles. It forms by staying in the freezing air at the edge of our atmosphere. It circulates until it gets heavy enough for gravity to pull it to the earth.
One of the things that can prevent some of the damage produced by severe weather is a carport on your property. I know that your customers would be appreciative of a fantastic structure!!
There are so many different options that you could chose for your property. If you want style or functionality we are able to accommodate your needs for property. Contact us today and we can get started on designing your new addition!!
CLICK HERE TO GET A QUOTE TODAY!
CLICK HERE FOR OUR BROCHURE
1-866-934-1888
(Not affiliated with Eagle Carports based out of Virginia.)