Blog
Jun 29, 2014
Flooding Strength
---
USA Eagle discusses steel strength and what gauge means. We also discuss our product's ability to hold up to flooding.
As we have discussed previously, the minimum gauge that is used in all of our carports is 26 gauge. This may be confusing to some of you that have never dealt with the thickness of steel. The larger the number the thinner the steel will be.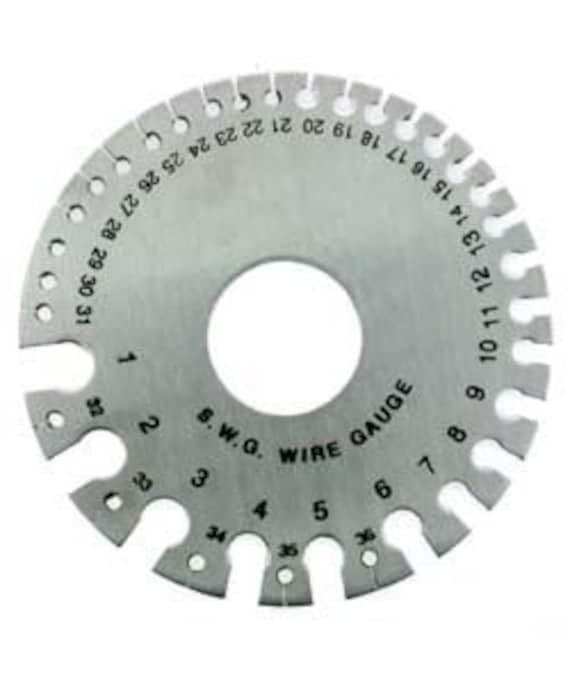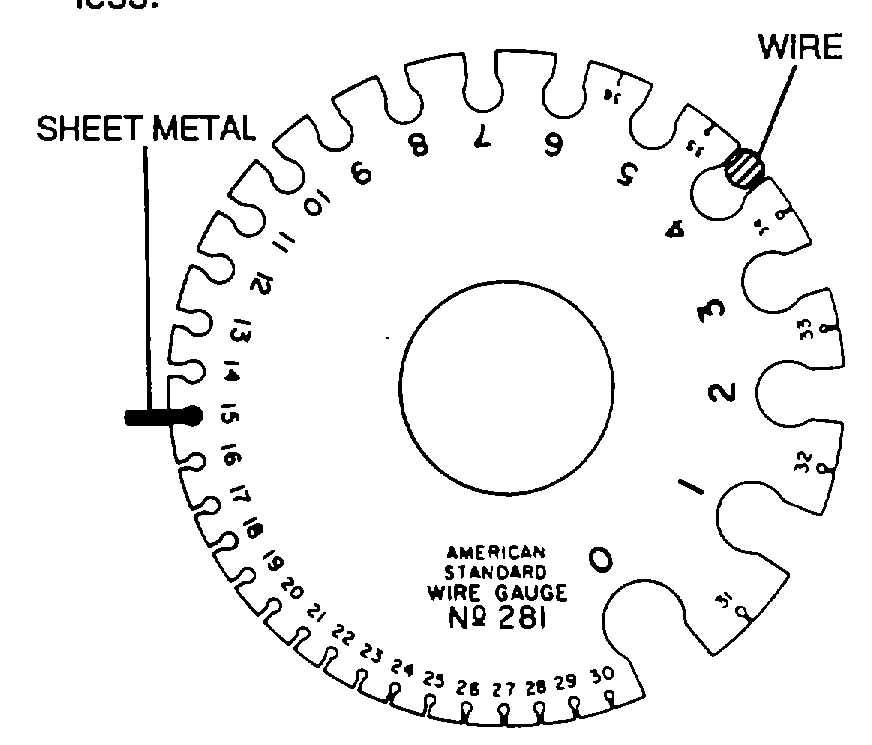 With this in mind, we can easily conclude that our carports can withstand many types of forces (man-made or nature). Weather is a force that cannot always be predicted nor controlled.
Some of our competitor's choice in materials tend to have a lesser thickness. They may have a lower price, but the long term costs will be more than you realize. The thickness of a metal affects the strength. When a person misjudges the distance of the posts and bumps into it, the posts will weaken. During severe weather, that weakness will eventually turn into rust, which will give when under high rains and winds.
USA Eagle Carports uses the best gauge of steel for your geographic location. With our single steel tubing for posts, the thicker gauge, and welded (not bolted) roofing our carports can withstand much more "abuse," than the majority of our competitor's structures.
CLICK HERE TO GET A QUOTE TODAY!
CLICK HERE FOR OUR BROCHURE
1-866-934-1888
(Not affiliated with Eagle Carports based out of Virginia.)