Blog
Aug 21, 2013
Carport Fail
---
USA Eagle Carports finds funny Carport Fails!
We often share the serious side of carports and all of their great benefits, but today we would like to provide a lighter side to USA Eagle Carports. We give you...The Carport Fail Series!
1. We start you with an obvious fail, for obvious reasons.
2. Just some minor repairs?
3. What do you think? Stable?
4. Ought to last a while...
5. This one's a keeper!
6. This one might be on sale!
7. I don't think this is what they meant by "fits like a glove"
8. At first we couldn't figure out what this carnage was... can you tell?
9. Now this one really "weather's the test of time.
10. Finally! Our number ten pick for Carport fails, we like to call this one Tweety, for it's desire to be one with the birds!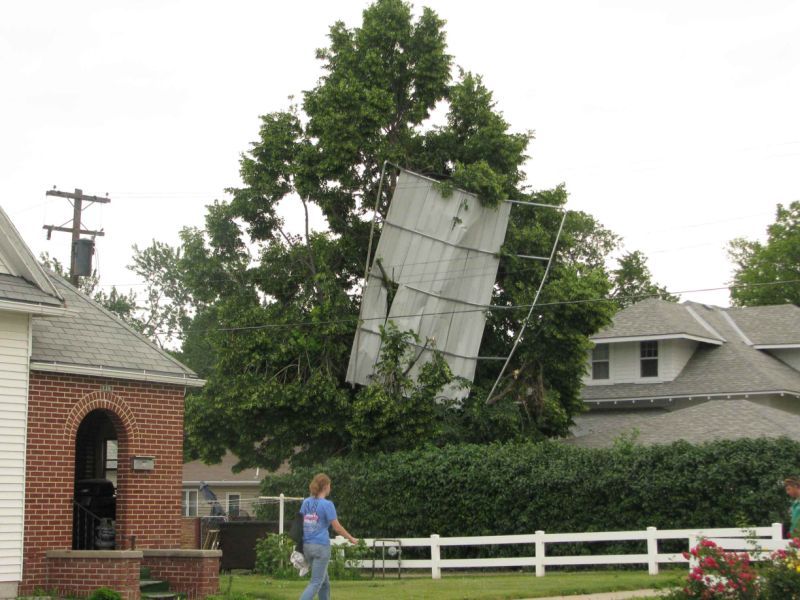 Thank you for viewing today's musings and remember the best carports come from USA Eagle Carports! Call us today, we can rescue you from situations such as these! Get started on your carport today and receive a free engineer's drawing!
CLICK HERE TO GET A QUOTE TODAY!
CLICK HERE FOR OUR BROCHURE
1-866-934-1888
(Not affiliated with Eagle Carports based out of Virginia.)